Beautiful, practical rugs and textiles made 100% from recycled plastic bottles
We are so excited to be selling our stylish yet practical, indoor and outdoor rugs and textiles, made entirely from recycled plastic bottles. From beautiful shopper bags to cushions, throws and table linen, all of our products are made entirely from plastic destined for landfill or our oceans, meaning they're waterproof, washable and hard wearing. 
 Weaver Green textiles look and feel like wool, but are crafted by weaving together strands of recycled plastic bottles to create stunning, environmentally friendly accessories for your home and garden.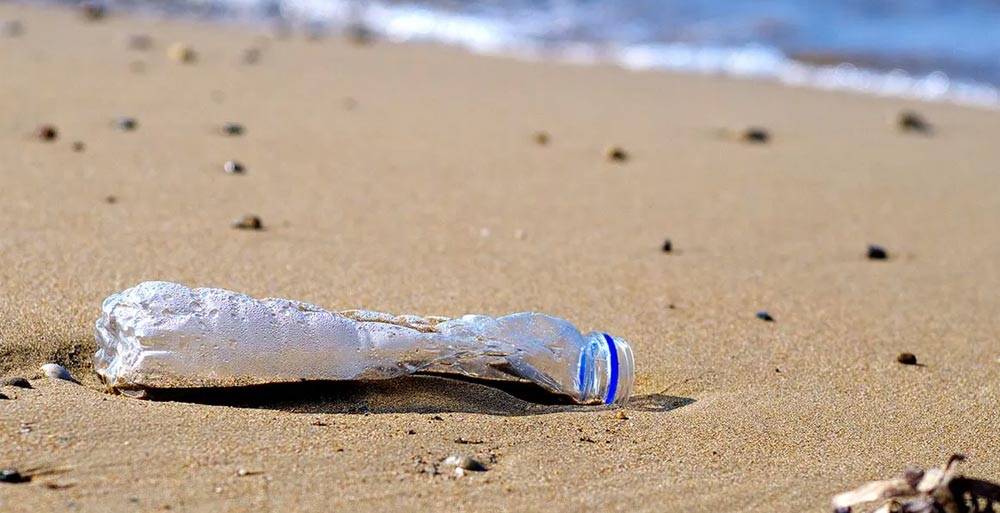 Too many plastic bottles end up littering our seas, where they eventually break down into tiny pieces that are eaten by marine wildlife and enter the food chain. There are lots of clever people working on innovations to address our planet's ever-increasing plastic problem, but recycling remains one of the most effective solutions currently available.
With up to 3000 recycled plastic bottles used to make each rug, Weaver Green offers an ethical, environmentally friendly, design-led, flooring option to decorate your home or garden. Added to that, they are incredibly practical, easy to clean, stain resistant, hard-wearing and completely waterproof – making them the perfect indoor or outdoor rug. In fact, our products are so tough and versatile, they're even perfect to take camping or to the beach.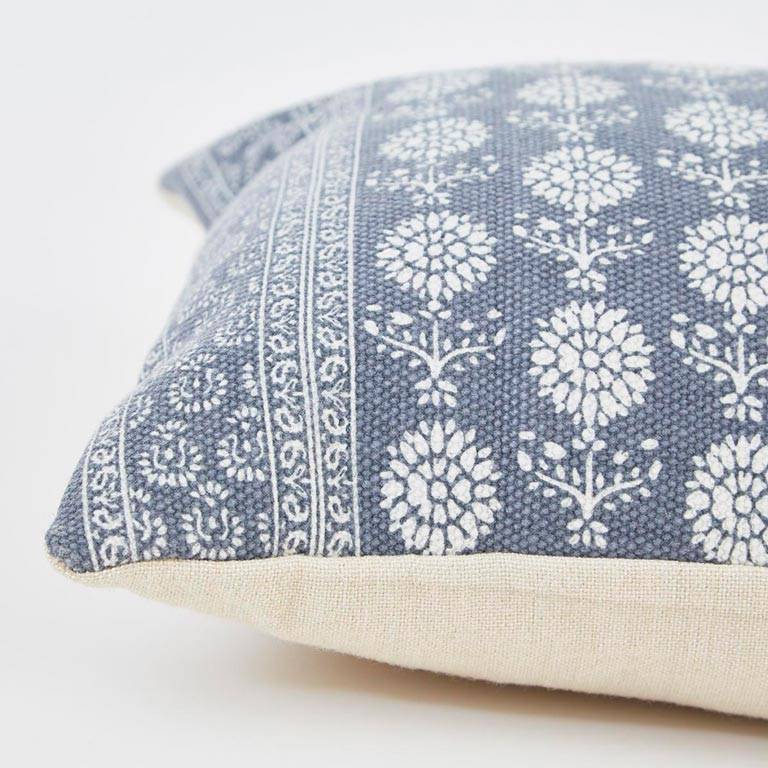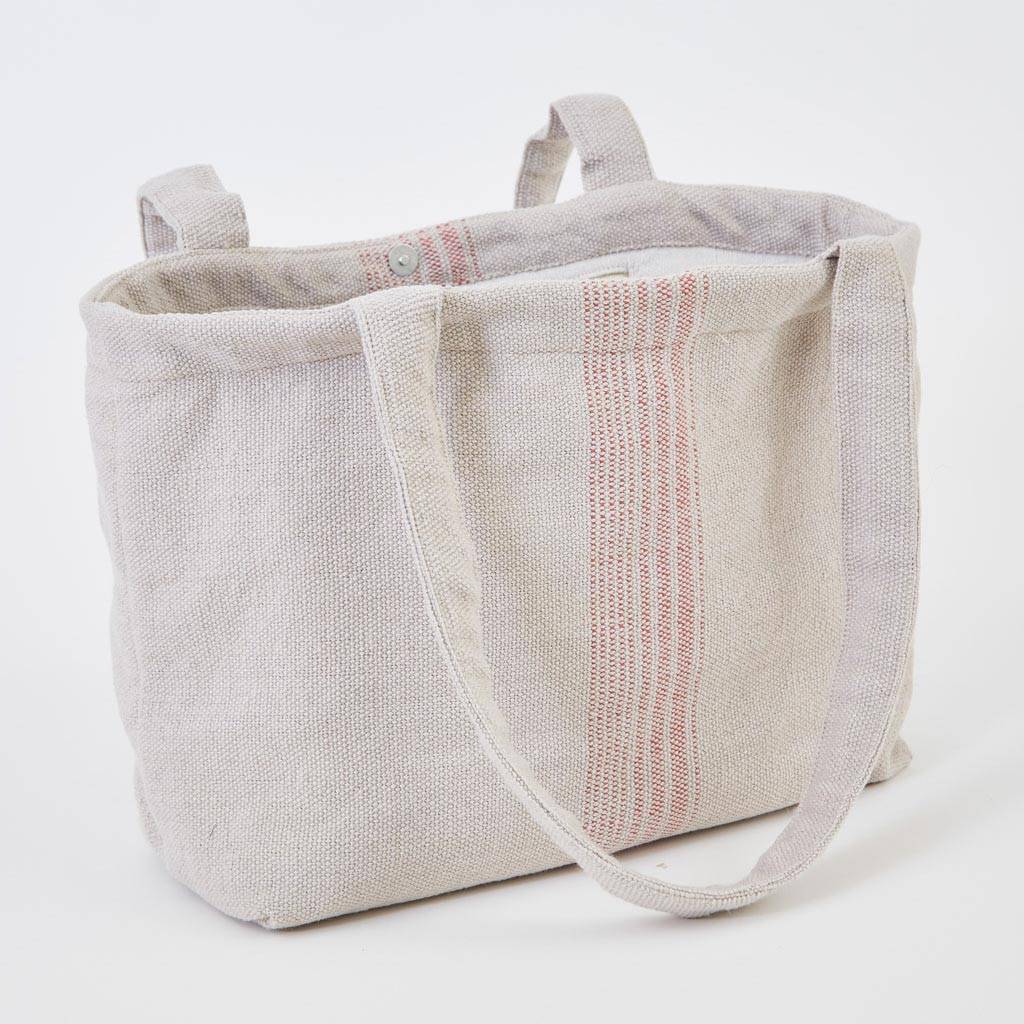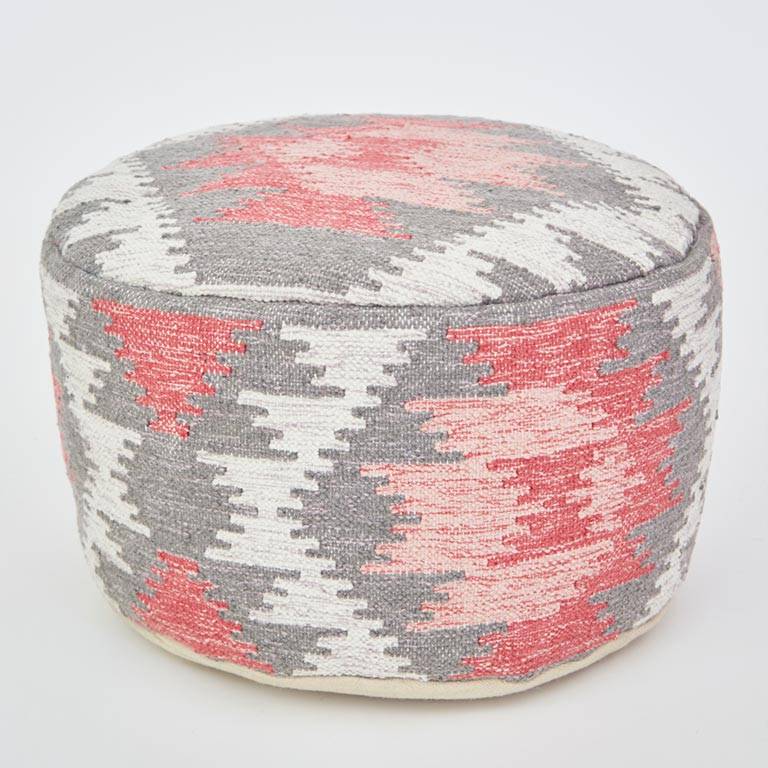 Our range of beautiful rugs, bags, throws and cushions is heavily influenced by Scandinavian, Moroccan and Eastern designs, from our Kilim rugs and Juno bags to our bohemian floor cushions and much more.