Green points for you
To thank you and the rest of our lovely customers we launched Green Points. Rewarding you for your loyalty, Green Points can be exchanged for discounts against future orders. All you have to do is sign up to a Weaver Green Australia account and start earning points by shopping with us online or in store, referring us to your friends, following our social channels and reviewing our beautiful products. It couldn't be easier.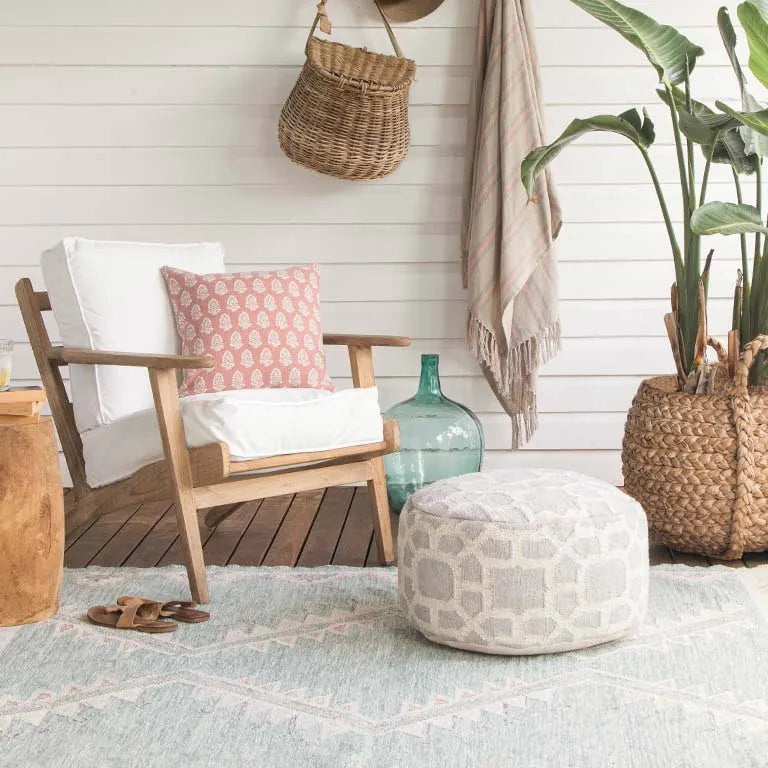 How it works
Our loyalty scheme is ever so simple. Every time you shop with us, either online or at our Noosa showroom, we'll give you Green Points which can be redeemed against future purchases with Weaver Green Australia. You just need to make sure you're logged into your account when ordering online, or that you give us your full details when making a purchase in store. 
In addition to shopping with us, you can earn Green Points when you recommend us to a friend. Not only will they save 5% on their first order but you'll receive 1,000 points (worth $10) if they spend over $49.
There are lots of other easy ways to earn points which you can find below. It's even possible to earn $10 off your first order simply by completing a handful of activities.
Earning points is easy!
Earning points is easy!
Each Green Point is worth $0.01, so 100 points are worth $1 against a future order. To redeem your points, just log in to your account, shop as normal and at the checkout choose to use your voucher against the balance of the order. We told you it was simple!
Here are the ways you can earn Green Points:
Open an account - Just for signing up we'll get you started with 250 points
Add your birthday - That's another 500 points
Follow us on Instagram - 250 points
Like us on Facebook - 250 points
Write a review - 250 points
Refer friends - If they make an order worth $50 or more, we'll give you 1,000 points
Shop - For every $1 you spend we'll give you 5 points
Getting started
To get started, either login to or register for your Weaver Green Australia account by opening up the Green Points portal that's floating in the bottom-left corner of this page (if you're on mobile it's a little green parcel). Then either sign up or login to your account, open up the portal again and select 'Earn Points' to view all the ways you can start collecting points.